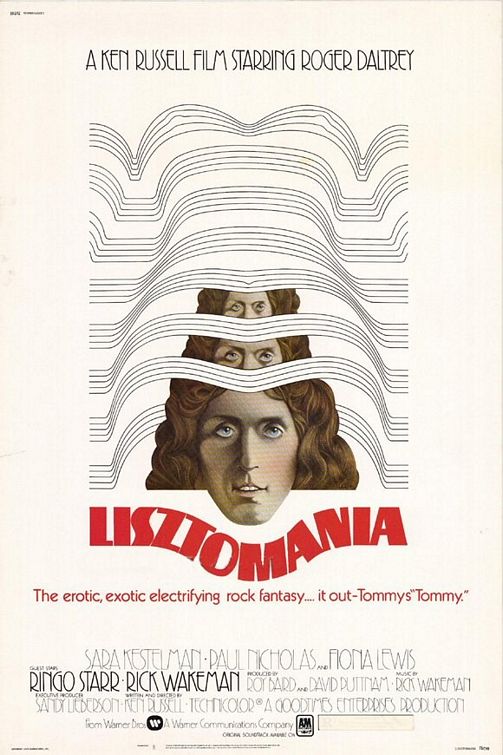 listomania! which is like "lisztomania" but a lot less insidiously catchy. seriously, that is like the chlamydia of pop songs, you know? i hope you don't know. cause that would be gross. also, chlamydia is one of those words like "cemetery" where you think it's gonna require some caraazyy spelling, but really you just have to stick to your guns. sound it out.

anyhoo, now that i've seen Sherlock Holmes, Invictus, and The Lovely Bones (don't talk to me about The Lovely Bones. you wouldn't like me when you talk to me about The Lovely Bones), i feel like i'm ready to get this hogwash out of the way. there are - as always - a handful of films on my radar that i completely failed to see, and i'm still waiting for A Single Man and Avatar… but i'm in hour 39843 of grad school application hell, and i'll post what i want when I want, dammit.
ooovverralll, methinks that this year was rather rife with wonderful films… i was able to rattle off 25 i seriously enjoyed without too much effort, which is increasingly rare. and while I was initially going to say something to the effect of the year offering few GREAT films… i've recently begun to reconsider, as several of these films are growing in my estimation with every subsequent remembrance. and as i've begun trying to scrounge up my favorite 100 films of the 90s (stay tuned for 9 months or so for that time suck), it's dawned on me that it takes several years for some films to announce themselves. a quick perusal of any film quarterly (we all collect those, right?) reveals that there are dozens upon dozens of SERIOUSLY acclaimed films that are just beginning their struggle for distribution, and may not see the light of dvd or glorious blu-ray for quite a long time. i feel as if the extent to which the 90s were such a golden age for world cinema wasn't fully apparent to me until just a few years ago. i'm hoping i feel that way about the naughties in 5 years time.
oh, also, Hunger doesn't count cause it was on my 2008 list. but it would have been number 1. sucks. also, Up in the Air could somehow sneak in but methinks i need to see it again before weighing in. astute / deranged / my favorite readers will notice that this doesn't always jive with my top 100+ of the decade list, to which i say… what, are you one of those fitness freaks? go fuck yourself.

okay, let's do this thing:

25.) Invictus (dir. Clint Eastwood)
24.) The Hurt Locker (dir. Kathryn Bigelow)
23.) Tulpan (dir. Sergei Dvortsevoy)
22.) Mother (dir. Bong Joon-Ho)
21.) Julia (dir. Erick Zonka)
20.) Coraline (dir. Henry Selick)
19.) Adventureland (dir. Greg Mottola)
18.) A Prophet (dir. Jacques Audiard)
17.) Fish Tank (dir. Andrea Arnold)
16.) Lebanon (dir. Samuel Maoz)
15.) Where the Wild Things Are (dir. Spike Jonze)
14.) Antichrist (dir. Lars Von Trier)
13.) Revanche (dir. Goetz Spielmann)
12.) Fantastic Mr. Fox (dir. Wes Anderson)
11.) Thirst (dir. Park Chan-Wook)
——————————————————-
10.) A Serious Man (dir. Coen bros.)
9.) Goodbye Solo (dir. Ramin Bahrani)
8.) Up (dir. Pete Docter)
7.) Bad Lieutenant: Port of Call New Orleans (dir. He who is too glorious to be named)
6.) Inglourious Basterds (dir. Quentin Tarantino)
5.) Tokyo Sonata (dir. Kiyoshi Kurosawa)
4.) The White Ribbon (dir. Michael Haneke)
3.) 35 Shots of Rum (dir. Claire Denis)
2.) Still Walking (dir. Hirokazu Kore-eda)
1.) Silent Light (dir. Carlos Reygadas)
p.s. click here for a ridiculously ridiculous NSFW version of the poster above (is a giant phallus ejaculating a sharp spike of some kind safe for work? i'm unemployed. i don't know these things).